Creative Design Agency & Graphic Designers

Looking for a graphic design agency? We provide a full range of graphic design services, from logo design to brochure design.

From business cards to leaflets and brochure design, our print design services can help inform and captivate your audience.

Strengthen your brand presence with our branded promotional merchandise. From pens to shirts, we have the items to promote your business effectively.

Leave the hassle of print management to us. Our experts ensure high-quality prints and timely delivery, so you can focus on your core business.

Whether you're looking to elevate your advertising campaign or strengthen your brand identity, our creative illustration can elevate your project. 

Maximise your event's success with our attention-grabbing exhibition signage and roller banner solutions. Stand out amidst the crowd.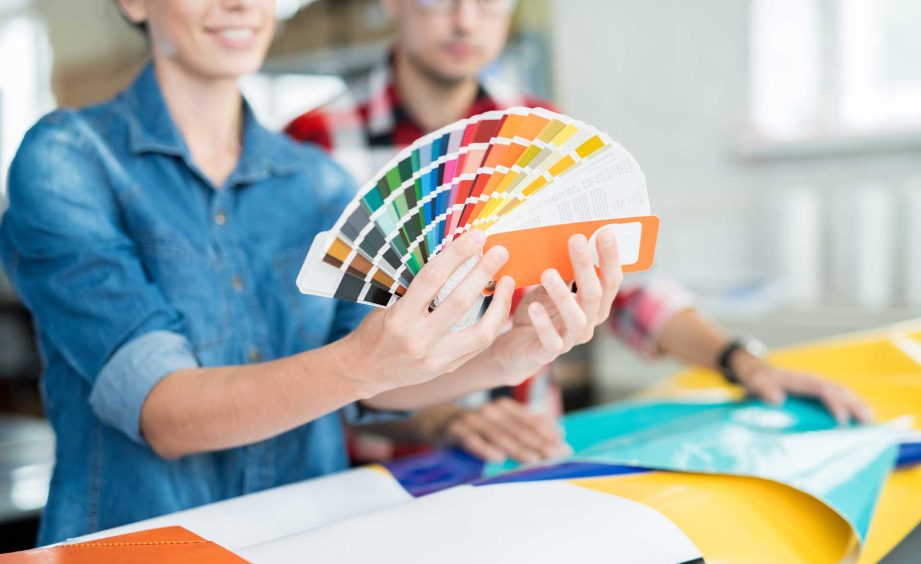 Imagine. Innovate. Inform.
We're a UK Graphic Design Company
Since 1986, we've been providing brands and businesses with graphic design services and print design. Based in Reading, Berkshire, Image Box Design is a leading graphic design agency in the UK, offering a diverse range of services to cater to various design needs. From brochure design, flyers, logo design and posters to bespoke illustrations that add a unique touch, we bring ideas to life. Our expertise extends to promotional merchandise and exhibition displays, providing businesses with creative branding solutions. 
A Friendly, Local Design Company for Small & Medium Sized Businesses
As a graphic designer company, we offer top-class designs at affordable prices and fast turnarounds. From flyers and business cards to folded pamphlets, brochures and lots more! We design it all. Whether you're a startup, a small business, or a larger corporation, our team of talented graphic designers is here to bring your vision to life. From banners to posters, we cover all aspects of print design to meet your promotional and marketing collateral needs.

Image Box Design were extremely helpful. They responded really quickly to our enquiry and throughout the transaction. The communication was clear and concise and prices very competitive.
The whole process was smooth and their designs looked great on our banner. Helpful all the way! Many thanks
We really enjoy working with Image Box. Not only do you get a quality and professional service, but the team go above and beyond to fulfill the job even with short turn around times. We would 100% recommend Image Box as a company to use.

Jeff and Malcolm always provide a 5 star service. We are pleased to be working with such an established Berkshire based business. It makes a difference when designing publicity and marketing materials as they know the area well and have significant expertise.
Elevate Your Brand Identity With One of The Best Graphic Design Companies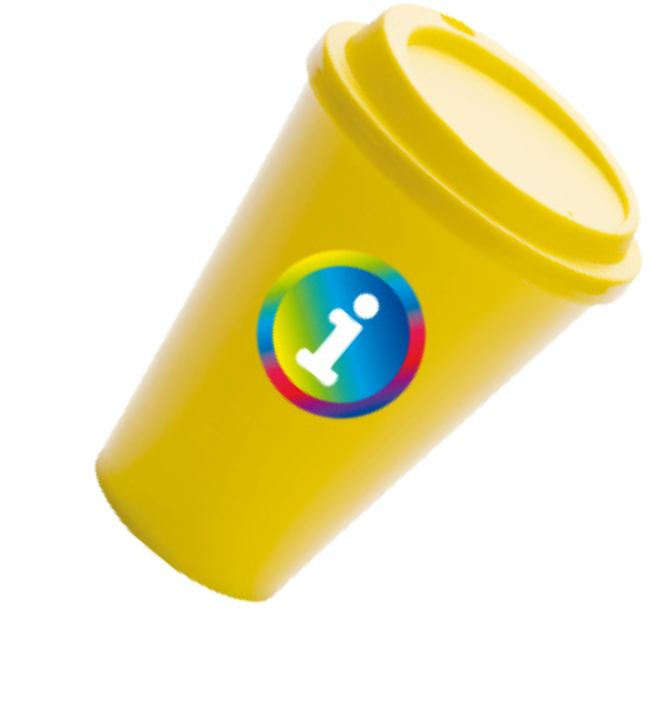 Marketing & Brand Design to Grow Your Business
Establish a strong corporate identity with our professional branding services. We create cohesive brand identities that resonate with your target audience. From captivating logo design to eye-catching signage displays, creative illustrations to print management, our services cater to all your design needs. Let us bring your vision to life and make your brand stand out. But don't just take our word for it. Check out our portfolio to see our impact on businesses like yours.
Latest News & Case Studies
See the latest from our blog
Ready to Start Your New Design Project?
Looking for a graphic design company near me? From Reading and Oxford in Berkshire to Birmingham, Manchester, Leicester and London, we work with brands and businesses across the UK.
We're dedicated to providing you with the highest quality design solutions that elevate your brand and leave a lasting impression on your audience. Contact us today for a consultation, and let us produce excellent, inspired designs to fit your brief.